TP Link at Intec Micros
We are now Distributing Official TP LINK Networking Equipment
Founded in 1996, TP-Link is a global provider of reliable networking devices and accessories, involved in all aspects of everyday life. The company is ranked by analyst firm IDC as the No. 1 provider of Wi-Fi devices for a consecutive 10 years*, supplying distribution to more than 170 countries and serving billions of people worldwide.
With a proven heritage of stability, performance, and value, TP-Link has curated a portfolio of products that meet the networking needs of all individuals. Now, as the connected lifestyle continues to evolve, the company is expanding today to exceed the demands of tomorrow.
*According to the latest published IDC Worldwide Quarterly WLAN Tracker Report, Q4 2020 Final Release.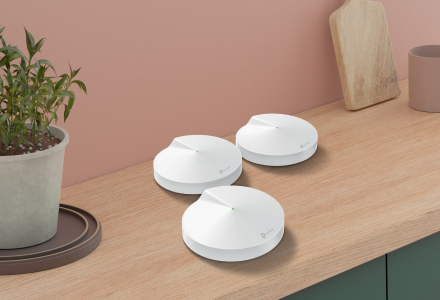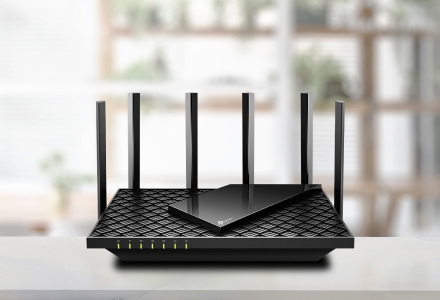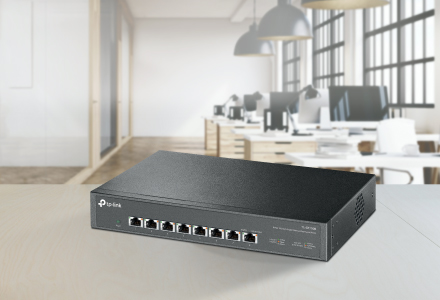 Software Defined Networking (SDN) with Cloud Access
Omada's Software Defined Networking (SDN) platform integrates network devices, including access points, switches and gateways, providing 100% centralized cloud management. Omada creates a highly scalable network—all controlled from a single interface. Seamless wireless and wired connections are provided, ideal for use in hospitality, education, retail, offices, and more.
Technology Solutions
Explore what's trending in the industry today and how TP-Link's technology-specific solutions can help your business stay ahead of the curve.
Cloud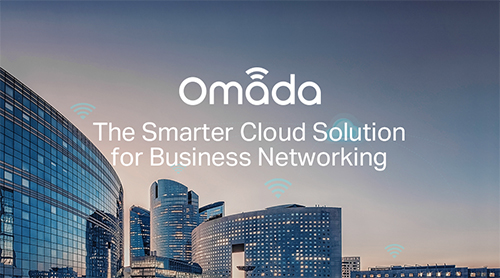 Wireless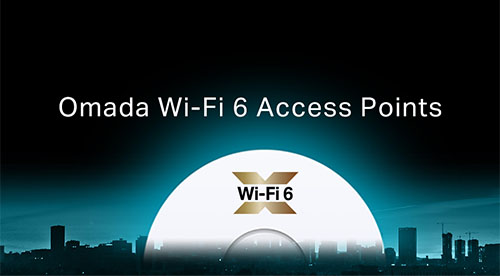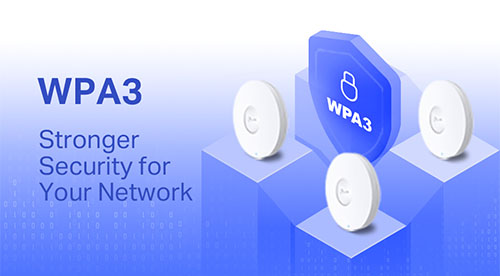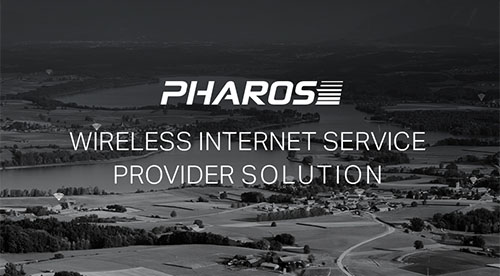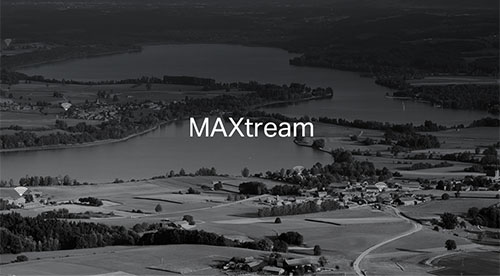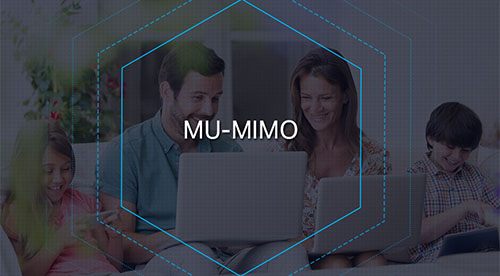 Wired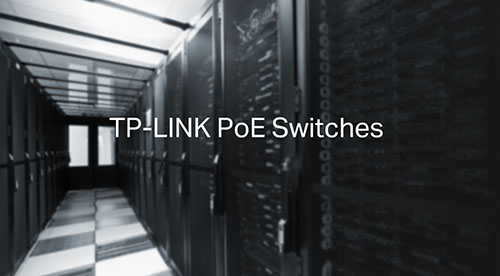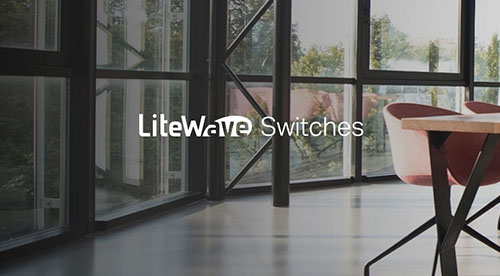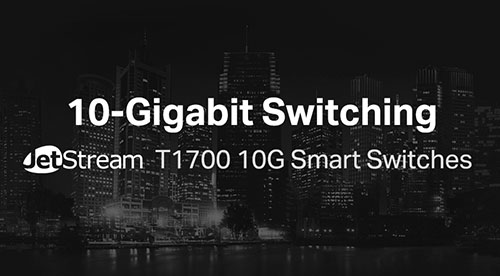 GET IN TOUCH
Our dedicated team are here to provide the very best pre and post sales experience possible. If you have any requirements that you would like to discuss further please call us, email us or use our contact form and one of our team will get back to you as soon as possible.