Intec Micros Named as ASUSTOR UK Distributor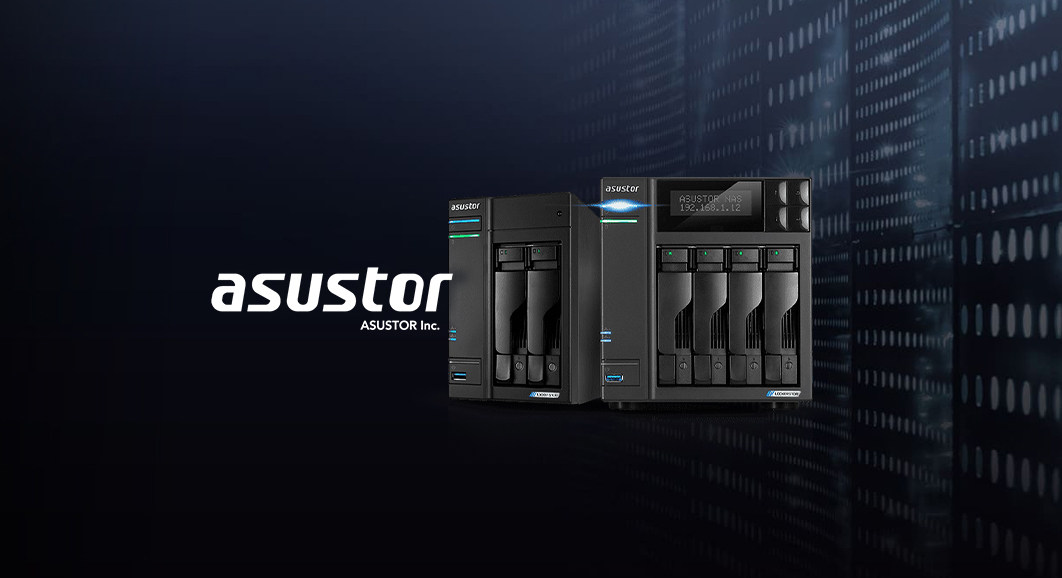 ASUSTOR is a leading innovator and provider of network attached storage and video surveillance solutions.
ASUSTOR's high performance Nimbustor and Lockerstor series of NAS devices fulfil a variety of needs from creators to enterprises, providing a smoother, faster and safer data storage solution. ASUSTOR NAS devices also provide the ability to keep all data up to date with synchronization features, further exceeding the needs of data storage customers. ASUSTOR is excited to announce Intec Microsystems Limited as their newest distribution partner in the UK.
Intec Microsystems, having successfully established itself for over 17 years as a dynamic IT Solutions distributor, has a vast and diverse client base in the UK and will take ASUSTOR's innovative solutions to many new markets. Intec Micros are committed to introducing quality driven, diverse lines of products into the marketplace to meet the growing demands of SMBs and Enterprise level organizations at competitive prices.
"Demand for high performance, scalable and incredibly reliable data storage is increasing all of the time. We feel ASUSTOR's innovative NAS products coupled with our loyal and diverse customer base, will see us build a sustainable and successful storage business for the long term, both for ourselves and our customers, " says John Lester, Sales Director, Intec Micros.
He continued, "with our expertise and proven track record in delivering a comprehensive range of IT Solutions to thousands of IT resellers, ASUSTOR is a welcome addition and help take our customer experience to the next level".
View Asustor at Intec Micros.

GET IN TOUCH
Our dedicated team are here to provide the very best pre and post sales experience possible. If you have any requirements that you would like to discuss further please call us, email us or use our contact form and one of our team will get back to you as soon as possible.