Intec Now Partner with DPD as our Primary Logistics Partner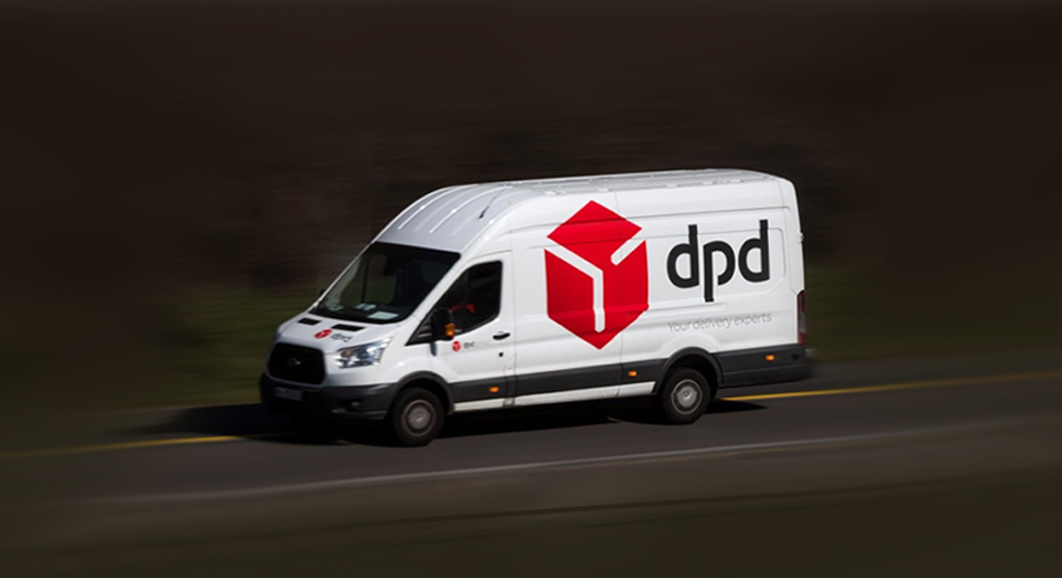 Intec Micros continually strive to provide our customers with the very best end to end experience possible and have invested heavily in people and technology to provide you with a first class service.
As a result, we are pleased to announce we now partner with DPD, who is now our Primary Logistics Partner for UK deliveries. The couriers we partner with act as an extension of our company and in turn represent you when you drop ship directly to end users. DPD's comprehensive range of time-critical services means we struggle to find anyone to match their reputation on service and security.

Through DPD's unique Predict service, we can now keep you fully informed of where and when the parcel will be delivered. The option to change the delivery up to the last moment gives you complete flexibility to manage your delivery time as you wish.
The extra benefits of Intec partnering with DPD are:
Display the location of DPD driver in relation to the delivery address
Show the position of your delivery in the driver's overall delivery queue
Tell you when the DPD driver is just 15 minutes away
Give you the option to reschedule the delivery or have the goods delivered to a neighbour
Display the parcel's tracking history
We look forward to continue offering you the very best end to end experience by partnering with DPD, ensuring Intec Micros remains at the very heart of your technology supply chain.
GET IN TOUCH
Our dedicated team are here to provide the very best pre and post sales experience possible. If you have any requirements that you would like to discuss further please call us, email us or use our contact form and one of our team will get back to you as soon as possible.