We Now Stock Ubiquiti Networks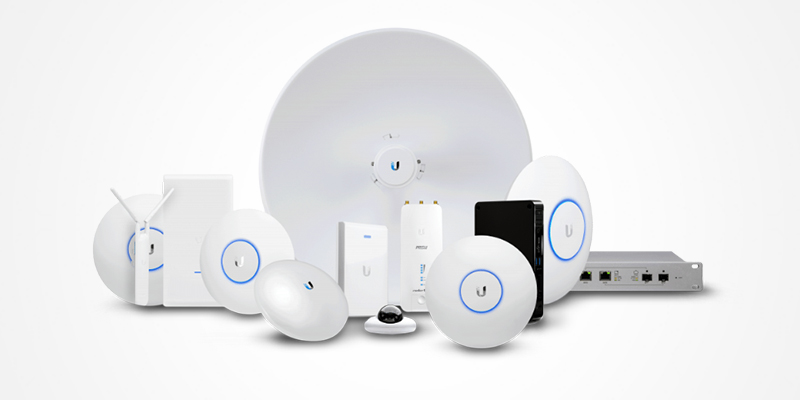 Intec Micros are proud to announce we are able to offer you access discounted pricing on brand new retail Ubiquiti Networks products. Ubiquiti Networks (UBNT) has spent over a decade manufacturing high-end, innovative devices for wireless networks. With a focus on offering exceptional performance at market disruptive prices, Ubiquiti's diverse product range offers something for every deployment. With over 70 million devices shipped in over 200 countries and territories in the world, Ubiquiti aims to connect everyone to everything, everywhere.
Ubiquiti airFiber for Point-to-Point (PtP) Wireless Backhaul, Ubiquiti airMax or the 802.11ac compliant airMax AC for Fixed Wireless Access and Ubiquiti EdgeMAX for carrier-class routing and switching.
The Ubiquiti UniFi range is the most diverse and includes the popular enterprise Wi-Fi UniFi Access Points and UniFi routers and switches all of which are managed via the UniFi controller software, UniFi Cloud Key or UniFi Application Server.
GET IN TOUCH
Our dedicated team are here to provide the very best pre and post sales experience possible. If you have any requirements that you would like to discuss further please call us, email us or use our contact form and one of our team will get back to you as soon as possible.