Why upgrade to a Windows 10 Pro device?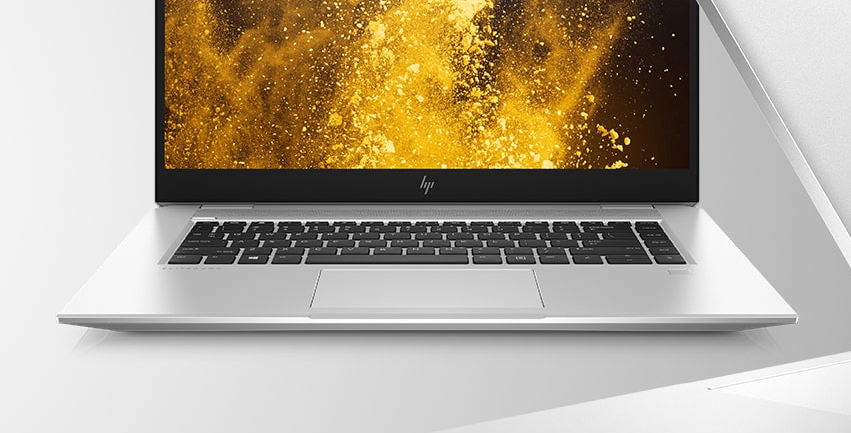 Windows 7 End of Support is coming. It's time to upgrade!
After January 14, 2020, Windows 7 will continue to start and run, but users will no longer receive updates or support.
It is important that users migrate to a current, supported operating system such as Windows 10.
Get more done
Improved portability with devices less than 1'' thick, as light as 3lbs, and enough battery life for a full days work. Work anywhere, as if you were at your desk - with your apps, settings and folders just as you like them.
Stronger security
Get better protection for your information, with hardware security features already built in. Sign in safely with your facial or fingerprint recognition.
Enhanced productivity
With a new Windows 10 device get up to 2.5x better performance, 3x longer battery life, and wake up from sleep mode 4x faster than a 5-year old Windows laptop.
We can offer a large range of HP, Lenovo & Dell Laptops/Desktops to help ease the burden.

Contact your account manager today or fill out our online form
GET IN TOUCH
Our dedicated team are here to provide the very best pre and post sales experience possible. If you have any requirements that you would like to discuss further please call us, email us or use our contact form and one of our team will get back to you as soon as possible.