Asustor - Introducing Lockerstor 8 and 10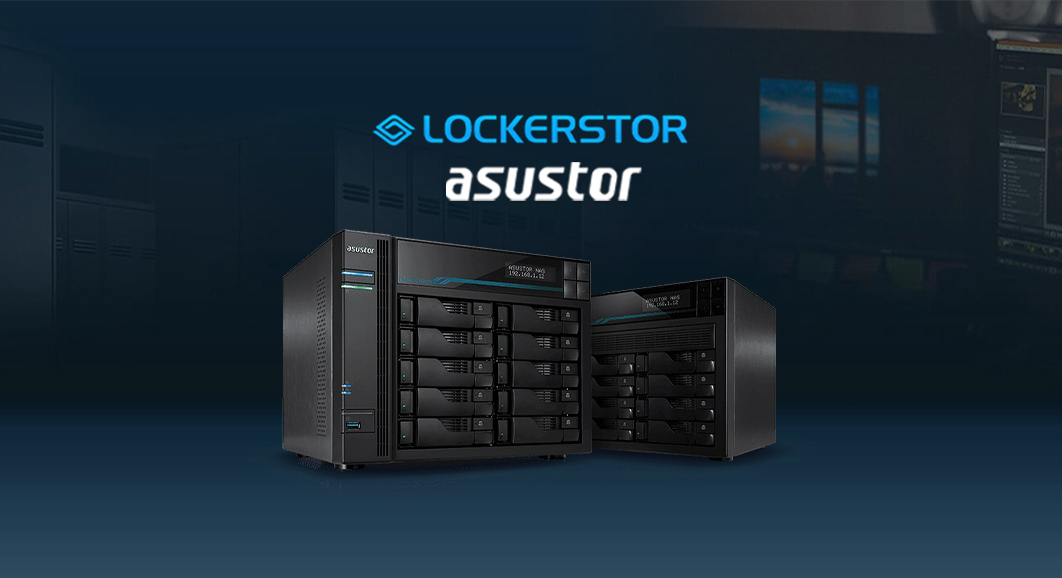 ASUSTOR is a leading innovator and provider of network attached storage and video surveillance solutions.
ASUSTOR's high performance Nimbustor and Lockerstor series of NAS devices fulfil a variety of needs from creators to enterprises, providing a smoother, faster and safer data storage solution. ASUSTOR NAS devices also provide the ability to keep all data up to date with synchronisation features, further exceeding the needs of data storage customers. ASUSTOR is excited to announce Intec Microsystems Limited as their newest distribution partner in the UK.


Shift into overdrive with dual Intel 10GbE, M.2 SSD Cache and 2.5GbE!


Lockerstor 8 - AS6508T






Lockerstor 10 - AS6510T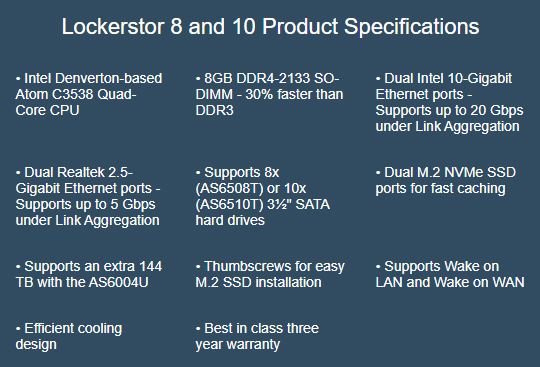 For more information on Asustor Lockerstor please contact us today by calling us on 0121 783 4477 or email us at sales@intecmicros.co.uk.
GET IN TOUCH
Our dedicated team are here to provide the very best pre and post sales experience possible. If you have any requirements that you would like to discuss further please call us, email us or use our contact form and one of our team will get back to you as soon as possible.