Intec Micros - an Official Distributor for Ubiquiti!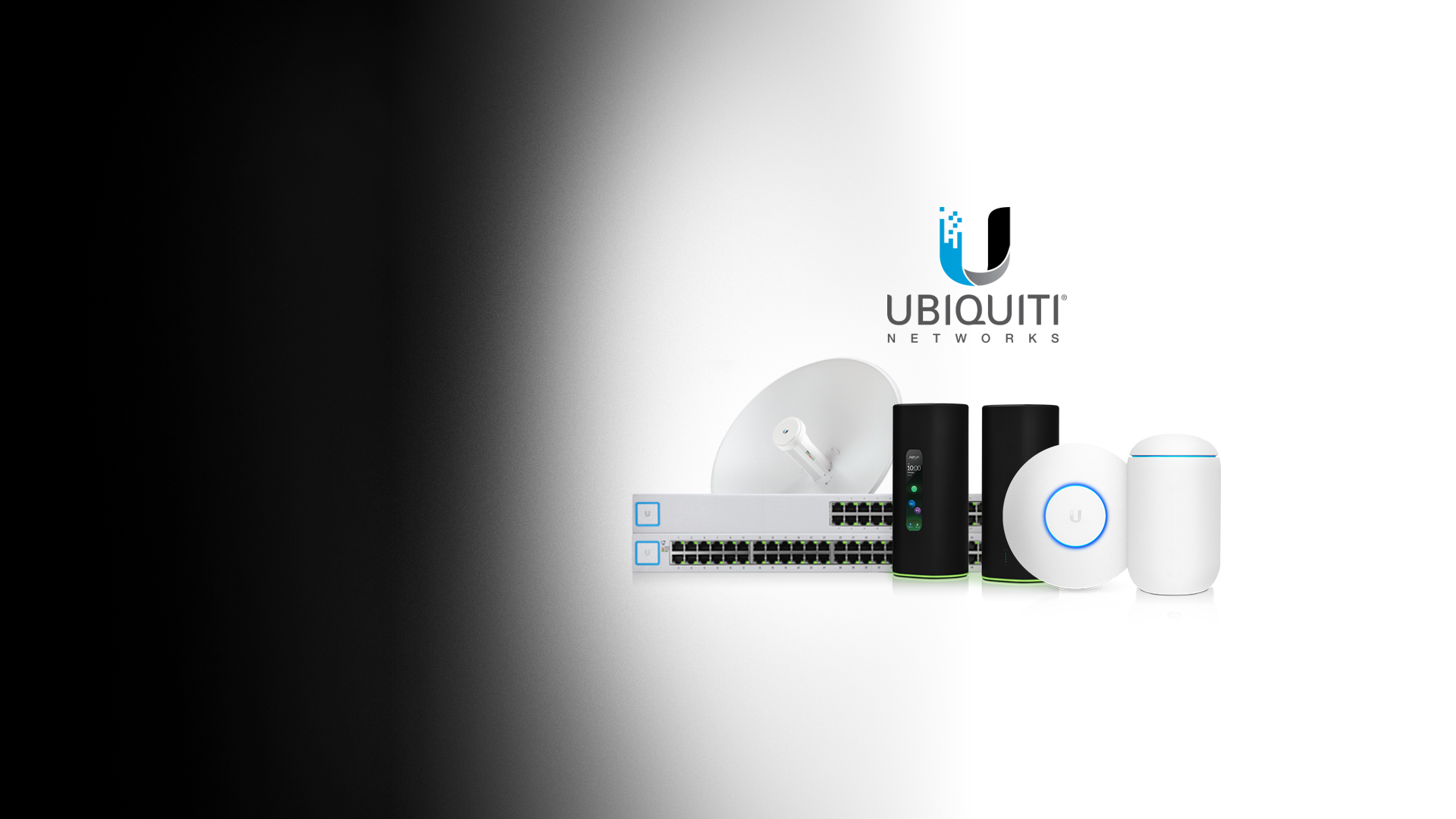 Ubiquiti Networks provide a variety of high-performance networking technology solutions for service providers and enterprises, offering an outstanding price to performance ratio.
Ubiquiti Networks are pushing the boundaries in wireless communications and aiming to close the digital divide, bringing wireless connectivity to everyone around the world. They also feature a global support community that stands them apart from their competition.
They currently focus on 3 main technologies:
✔️ High capacity distributed Internet access
✔️Unified information technology
✔️ Next‐gen consumer electronics for home and personal use.
With over 70 million devices shipped in over 200 countries in the world, Ubiquiti aims to connect everyone to everything, everywhere.
For the very best pricing and availability,
contact your account manager today!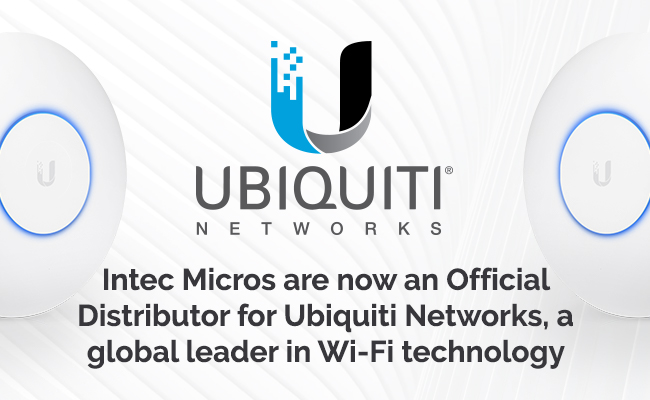 GET IN TOUCH
Our dedicated team are here to provide the very best pre and post sales experience possible. If you have any requirements that you would like to discuss further please call us, email us or use our contact form and one of our team will get back to you as soon as possible.