We are the Official Distributor of Riello UPS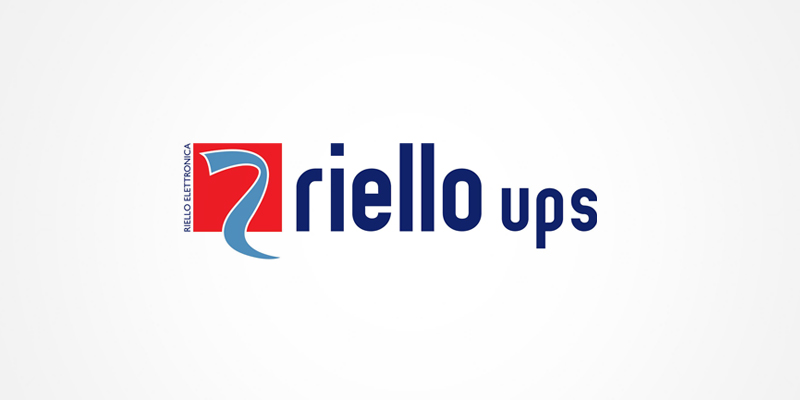 Intec Micros are an official distributor for Riello UPS. Riello UPS is the UK subsidiary of the Riello Elettronica Group, a company founded in 1986. Originally a manufacturer of power switching supplies for IT, the Group evolved into uninterruptible power supplies. It took on its present structure, becoming the parent company for the rest of the Group's businesses, in 1995, and is now in the top four manufacturers of UPS in the world.
Riello UPS offer a complete range of single and three phase UPS from 400W to 6.4MW, for applications ranging from home offices to large industrial plants to data centres.
For the full range of Riello UPS and downloadable content such as datasheets, company brochures and product configurators, please visit https://www.intecmicros.co.uk/vendors/riello-ups
GET IN TOUCH
Our dedicated team are here to provide the very best pre and post sales experience possible. If you have any requirements that you would like to discuss further please call us, email us or use our contact form and one of our team will get back to you as soon as possible.