MendIT with Intec Micros
The UK's Specialists In Phone, Tablet & Laptop Maintenance. Low cost extended warranties, comprehensive insurance and one-off repairs.
Specialists in Computer and Mobile Repairs
Intec Micros are an official distributor of MendIT, the UK's leading specialist in computer and mobile repairs.
With mobile technology playing a significant role in everyday life, it is highly recommended to ensure your equipment is protected. Breakdown, damage, theft and loss can have a huge impact on how we work, communicate and entertain ourselves, and there is no need to let such unfortunate events impact us in the way they can.
For many years Intec Micros have served our valued customers with break fix maintenance and engineer resource via our eCarePlus brand. This focused more in enterprise infrastructure such as servers, storage, routers, switches and firewalls. We would regularly be asked to quote desktop, laptop and smartphone warranty and even on some occasions insurance for accidental damage. We were searching for a reliable services provider who could cater to all of these requests and were not able to find one, until we found MendIT.
MendIT have been providing support to UK consumers and businesses for over 10 years. During this time, MendIT have evolved and adapted to the needs of customers to ensure they continue to offer a range of products and services that provide high quality support without breaking the bank. From low cost extended warranties and comprehensive insurance to one-off repairs, MendIT have support products and services to suit every requirement and budget.
MendIT Configurator
We have created an Intec Micros & MendIT product configurator that allows you to select the cover you want, get an instant price and allow you to download a PDF of the service, insurance documentation and T's & C's.

So why not get an instant quote today and look to protect and secure your valuable devices. INSTANT QUOTE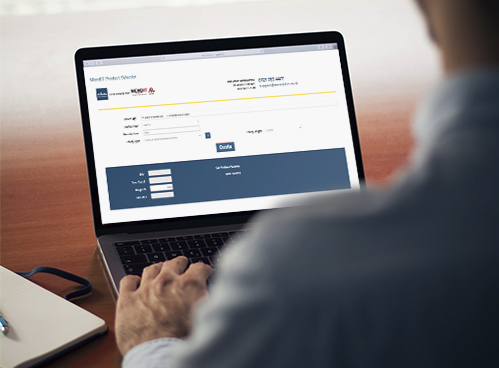 GET IN TOUCH
Our dedicated team are here to provide the very best pre and post sales experience possible. If you have any requirements that you would like to discuss further please call us, email us or use our contact form and one of our team will get back to you as soon as possible.