Zyxel Ally Programme (ZAP)
We will give you all the news, sales assets, promos and training you need to be successful, and much much more!
THE ZYXEL ALLY PROGRAMME (ZAP)
When you succeed, we succeed.
The Zyxel Ally Programme (ZAP) is designed to provide you with the tools and support you need to grow your business in an increasingly competitive market.
Being a member of ZAP gives you access to a whole host of exclusive resources and benefits:
Up to 9% Discount on ZAP Products!
We realise the most important thing for our Partners is to have a growing and profitable Business.
Loads of Resources
View and download marketing materials, sales cheat sheets, collateral and even technical datasheets (if you so wish!).
Deal Registration
Need some extra support in a competitive situation? Register your deal in the portal to receive additional discount.
Events & Training
Get priority access to register for the latest Zyxel training, events and webinars.
Discounted Demo Products
Buy selected Zyxel products at up to 30% discount to use to demonstrate Zyxel products and solutions to your customers.
Exclusive Promotions
Partners will have exclusive access to Channel Promotions by being a member of ZAP!
Plus, a whole load of extras, you can even Meet your Local & European Zyxel Teams and put a face to the name at the end of the phone!
THE ZYXEL ALLY PROGRAMME (ZAP)
ZAP is all about enabling true collaboration, for all Zyxel Partners. Whether you have just sold your first Zyxel product or have a long and successful history with us, the programme is there to meet your needs and deliver benefits that enable you to grow your business.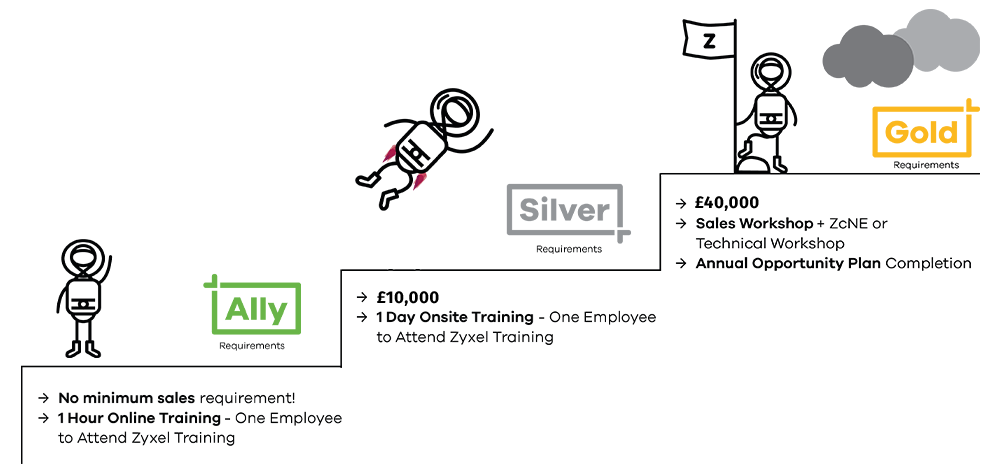 Pre & Post-Sales Support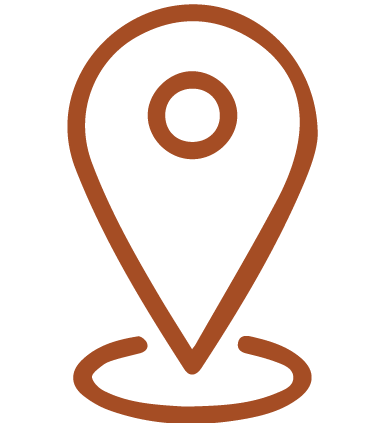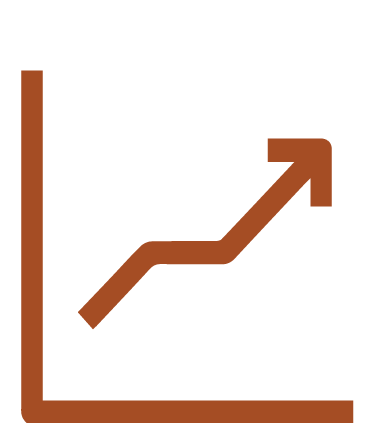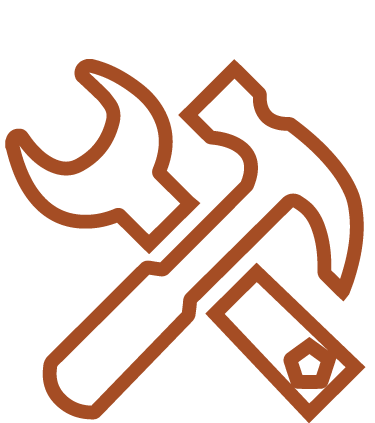 Zyxel Product Portfolios
With the vision to help the world connect, Zyxel presents comprehensive businesses networking solutions for switches, wireless LANs, security appliances and gateways. The robust, reliable networking equipment from Zyxel-one of the few companies that possess all key technologies for all business networking product lines- enables network administrators to fully integrate switches, wireless APs and gateways in an innovative way. A uniform One Network experience across the LAN, WLAN to Gateway.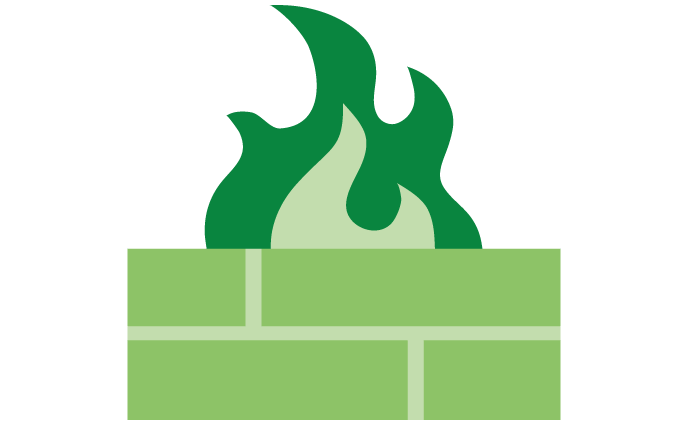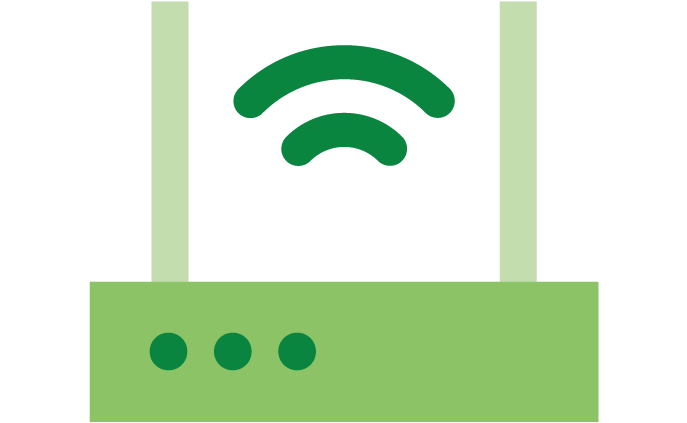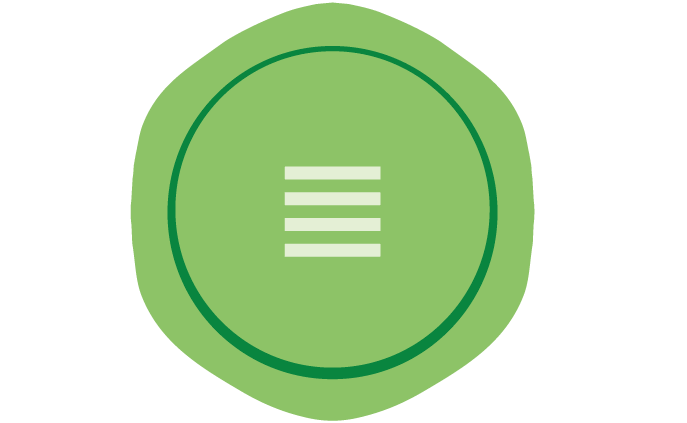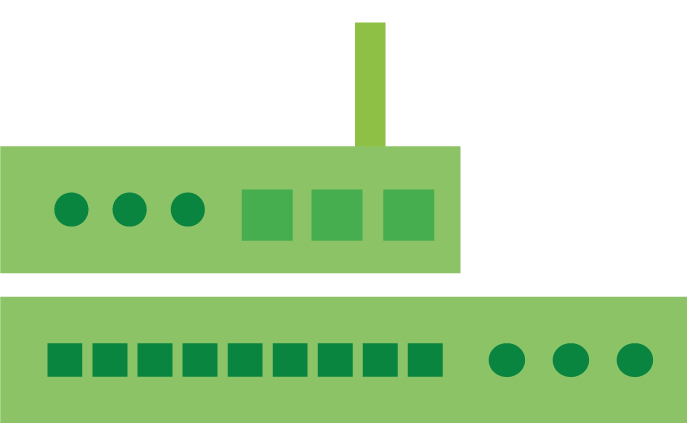 GET IN TOUCH
Our dedicated team are here to provide the very best pre and post sales experience possible. If you have any requirements that you would like to discuss further please call us, email us or use our contact form and one of our team will get back to you as soon as possible.