Zyxel Network Security
Network Security that Packs a Punch. Defend yourself from every angle of attack with Zyxel.
We've got you covered from every angle.
Network Security that's designed with multi-layer protection against threats from both inside and outside your network.
Industry leading-edge technologies are used to eliminate blind spots even with encrypted traffic to create a safer access layer for your clients or your users.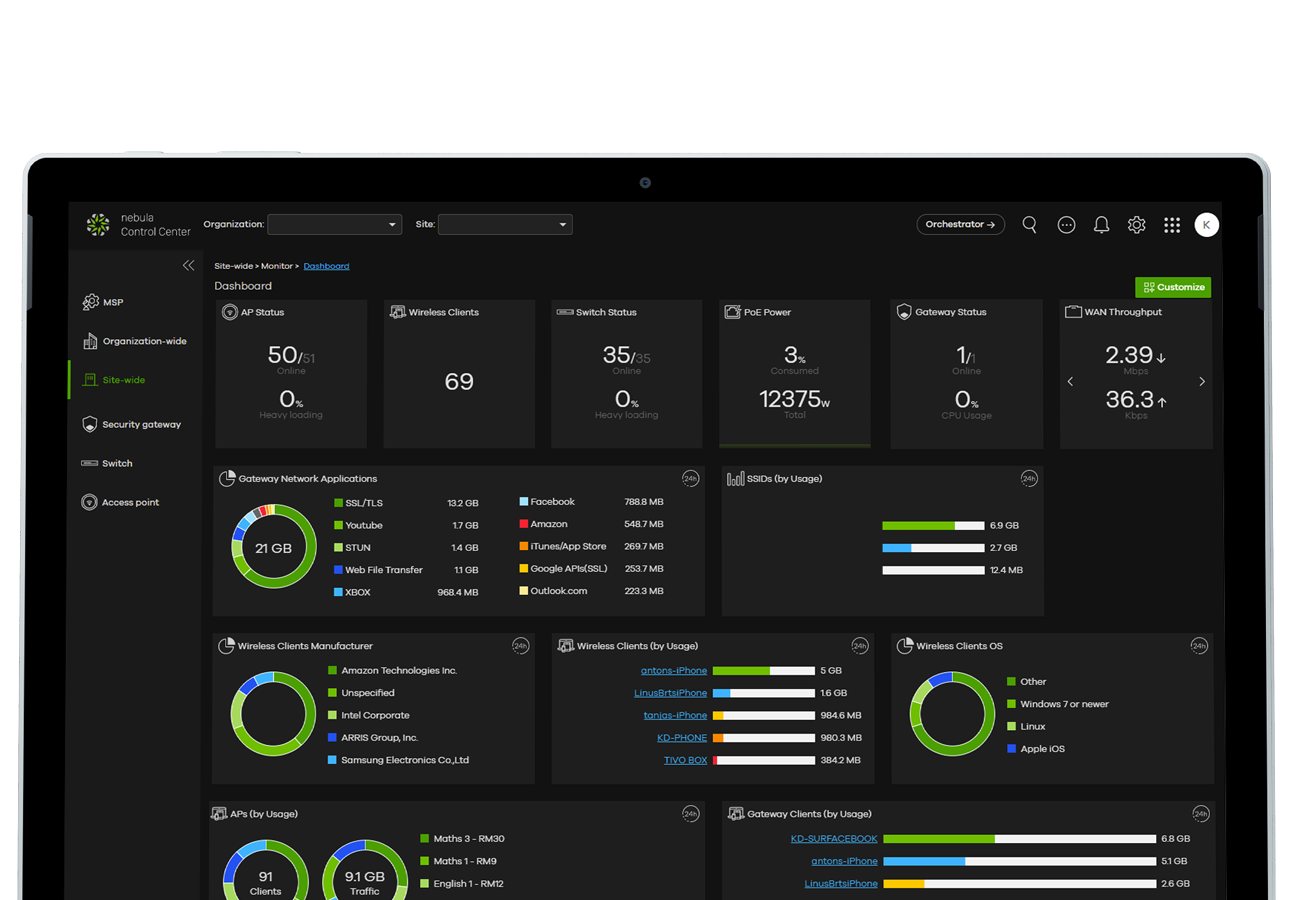 Few clicks here & there... and you're up and running
Speed up and simplify the deployment, management and maintenance of your network security with our centralised cloud management platform, Nebula.
From synchronising Security profiles to managing user access, Zyxel Nebula has been designed to scale with you.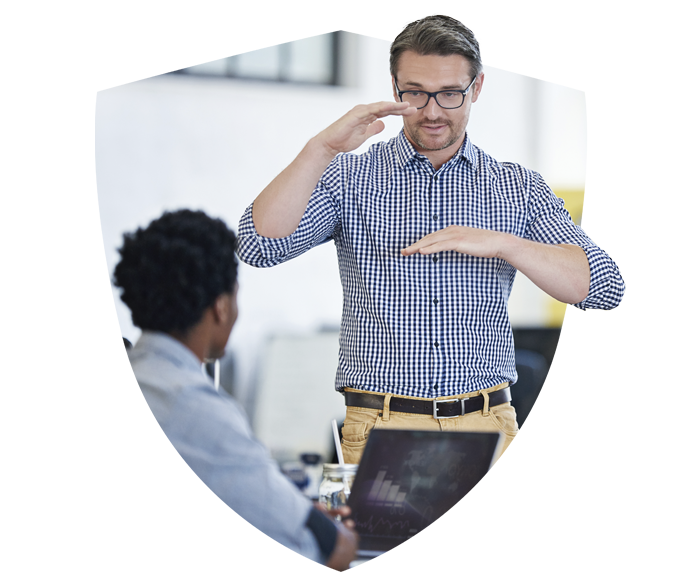 Security that is constantly evolving, so you don't need to.
Network security that constantly evolves to meet the demands of an ever changing working environment.
From providing flexible secure working access, to having some of the world's leading network security vendors constantly protect you against the latest threats within minutes of an outbreak.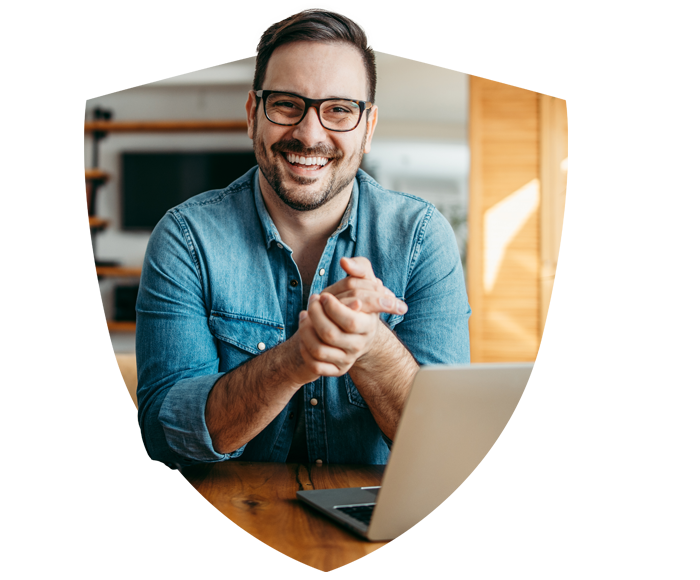 Networking that works together to protect your users… now that's smart!
Contain compromised devices before they can create issues with our Collaborative Detection & Response (CDR) service.
CDR can allow the Security Gateway to work in tandem with Zyxel Wireless Access Points to block or quarantine compromised client devices at the network edge.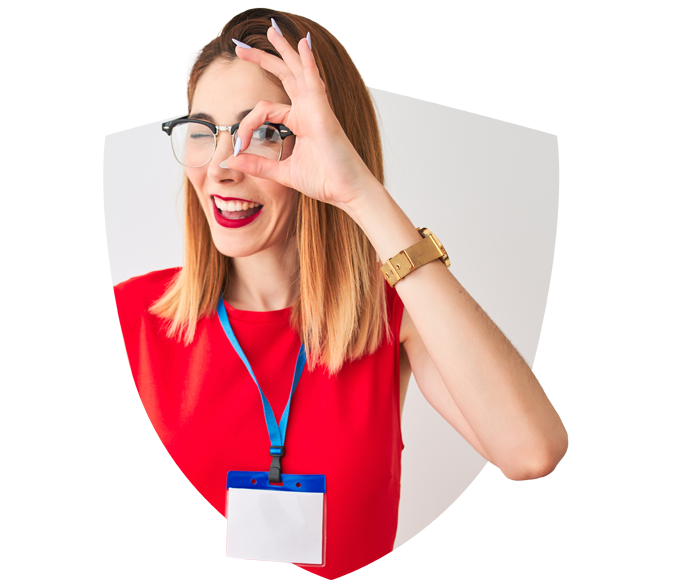 Never trust, always verify.
In today's environments the complexity of BYOD, IoT devices and remote working brings an enormous amount of risk for business networks.
A never trust, always verify methodology also commonly known as Zero Trust is an important step for many businesses.
Zero Trust is built from a group of technologies which can be found in Zyxel Security Services allowing secure remote access to your organisation's network by giving a simplified yet powerful user-centric access and control management platform.
GET IN TOUCH
Our dedicated team are here to provide the very best pre and post sales experience possible. If you have any requirements that you would like to discuss further please call us, email us or use our contact form and one of our team will get back to you as soon as possible.