EdgeMAX
World-Leading wired networking with outstanding price and performance
Ubiquiti EdgeMax is designed to deliver robust world class indoor and outdoor wired networking solutions. Edgemax products feature a wide range of both routing and switching for fast and reliable network connectivity.
Routers
Switches
Accessories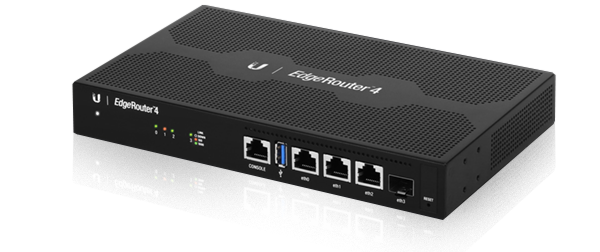 Ubiquiti Website - EdgeMAX
GET IN TOUCH
Our dedicated team are here to provide the very best pre and post sales experience possible. If you have any requirements that you would like to discuss further please call us, email us or use our contact form and one of our team will get back to you as soon as possible.